Our Mission
BJJ Marketing is a highly experienced Internet Marketing Firm that has been helping local small businesses since 1998. Our passion for our trade and to keep on top of new developments in marketing is matched only by our passion for Brazilian Jiu-Jitsu. We want you to flourish, profit and exceed your expectations just as you do with your students. It means the world to us to see you succeed and achieve your dreams. We know you are not in it for the money but we will make sure your profitability is absolutely maximized.
Our Vision
Our vision is your vision. We first want to understand your approach. Your method and your style. We all have our own way of teaching and our own methodology. We will take the time to understand your specific goals and then help you dominate from a business aspect. We want you to own your geographic area. If there is anyone within 5-10 miles of you even remotely interested in Brazilian Jiu Jitsu, Kids Self Defense, Anti-Bullying, Women's Self Defense, Grappling, Lifestyle Jiu Jitsu, Weight Loss or any specific programs you may offer, we will make sure you are a huge presence on their radar. We also do not take more than 1 business per geographic area so that there is no competition. We devote all of our energy into making you succeed and no one else.
President and Founder of BJJ Marketing Doron Kim
Doron has been doing internet marketing since he created his first company in 1998. He is credited with achieving over $40 Million in increased gross revenues for local small businesses. Doron is a Purple Belt, 4x medalist at Pans & Worlds and trains 5-6 days a week.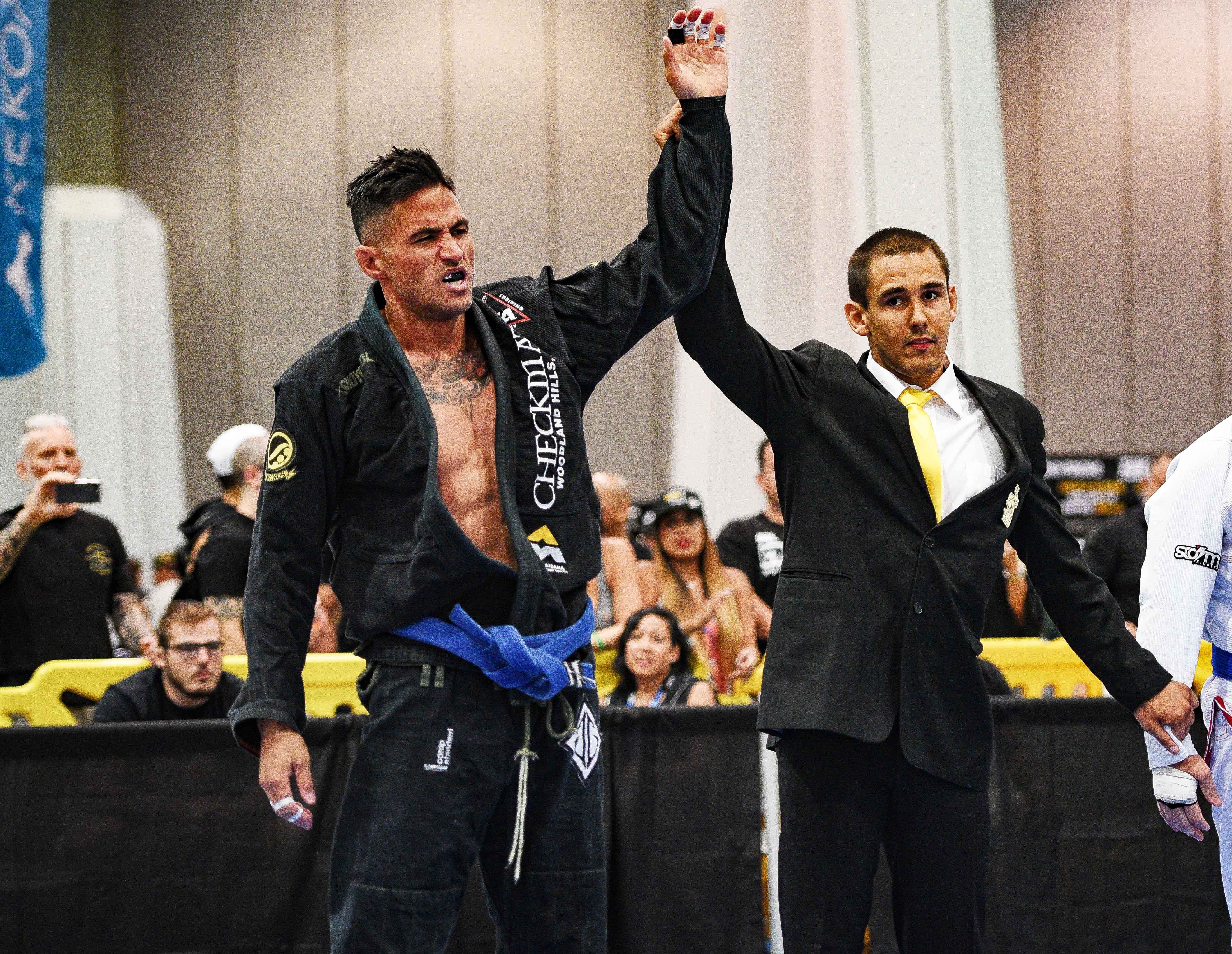 Experienced
Since 1998. Basically since the internet started. And we learn new stuff every day.
BJJ Lifestyle
We live it. We train. We cheer for the jiu-jitsu guy/gal in every fight.
Make You More Money
There's no shame in making more money. There is a lot more to be made.
Real Support
Its hard to even call it support. We genuinely care and will be here for you. Are your friends "support"?
Focus On You
Exclusivity. We don't market for anyone else in your area.
Team Effort
We get constant feedback and content from you. The success of your business is a team effort.